Why choose Hertz Martinique ?
You are currently in Martinique or about to go there on a business or tourist trip? There are various means of transportation on the island, but none is as practical as the car. However, you will not be able to get there with your own vehicle. So, in order not to get stuck and to take advantage of your stay to carry out everything you want to do, why not turn to car rental?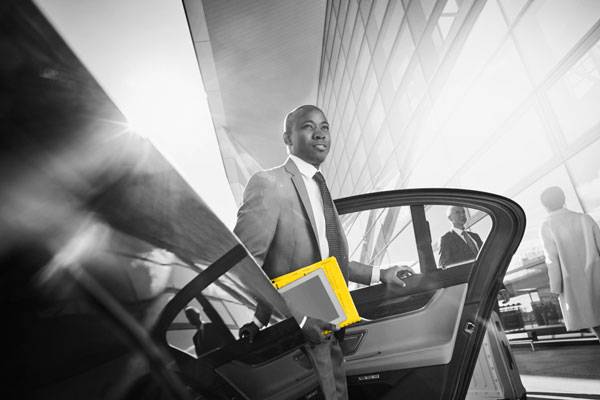 Car rental Martinique for individuals and professionals : how does it work ?
Private individual or professional from Martinique or from France, you are considering renting a car in Martinique? For that, nothing could be easier. Indeed, you just have to go to an approved center. Many companies offer this type of service, including Hertz. There, you can discuss the subject with a sales consultant. What are your needs, why do you want to rent a car, what is your budget? These questions will allow you to get the most suitable car !
Car rental Martinique : appointment at Hertz
You wish to rent a vehicle in Martinique ? Do not hesitate to come and meet us. Hertz is a company specialized in car rental for individuals and professionals in Martinique. We have offices at the Aimé Césaire airport in Fort-de-France. Finally, you can meet us at Pointe du Bout - Trois îlets (Village Créole, rue Chacha).
You will find on site, various vehicles available for rent, from SUVs to city cars, we have a wide range proposed for rent at the best price. If you wish to obtain preliminary information, do not hesitate to contact us directly via our website, in the dedicated section. You can also contact us directly by phone.
CAT A: PEUGEOT 108 3P
Or similar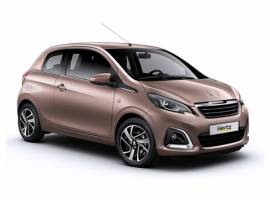 CAT B: PEUGEOT 208 5P
Or similar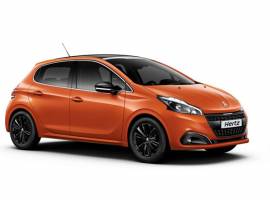 CAT B2: PEUGEOT 208NEW
Or similar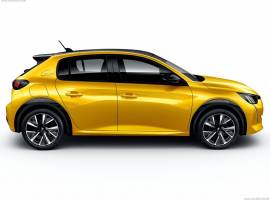 Rent a car : how to proceed ?
In order to rent a vehicle, you have several solutions. First of all, you can make your steps on line. Once on site, you will only have to collect the keys of your car. You can also make the request for car rental in Martinique, once on site. To return the vehicle, certain rules must then be respected.
Indeed, you will get a receipt with a date and time of return. The Hertz agencies in Martinique have different schedules. A point to be taken into account because in case of delay, penalties of up to one day may be imposed. On site, the staff will check the mileage and fuel level (gasoline or diesel) as well as the general condition of the vehicle.
We ensure the renting of vehicles for professionals and for private individuals. We are located in the strategic points of the island. So don't hesitate to come and meet us, especially at Aimé Césaire airport, if you wish to obtain a vehicle before going to your destination, without encountering any problems !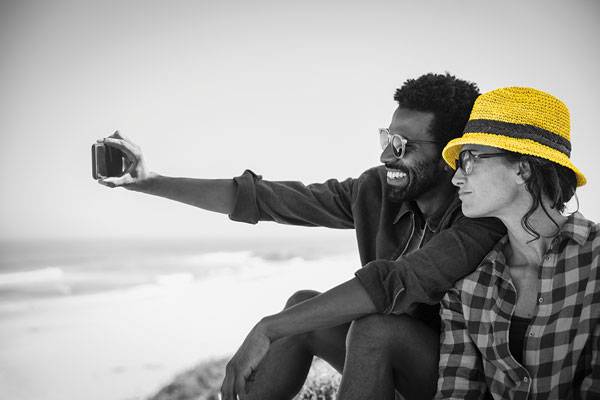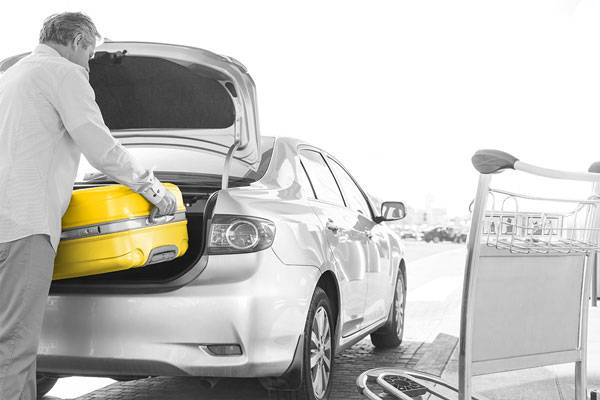 What are the steps to take ?
Hertz's policy requires the renter to book in his name. He must use a credit card in his name, that of the main driver. We will not be able to insure your car rental in Martinique if you present a credit card, even if you present certain documents, such as a money order and other waivers.
Would you like to find out more about our services? Then go to the FAQ page. There you will find all the necessary information and answers to the most "classic" questions that you might be tempted to ask.
It may indeed be interesting for you to get some information before considering a departure to one of the most beautiful French regions. Sea, mountain, the main points are spaced of tens of kilometers and the car is often very useful.
What is included in the car rental for professionals and individuals in Martinique ?
Whether you are a professional on the move or a private individual visiting France or elsewhere and whether you are renting a utility vehicle, a city car or anything else, Hertz vehicles all include absolutely the same thing at the time of rental:
If you rent a Hertz car in Martinique, it will automatically include liability insurance. This is very important because it protects you against many issues, including claims made in case of injury or death of a person or in case of accidents, if the rented vehicle is damaged
You will also benefit from a full tank of gas. So you can enjoy long trips without worrying about anything.
You have just encountered a glitch, a small breakdown? The Hertz Martinique teams can accompany you and take care of you in these cases. What not to make sink your stay.
The rented vehicles, whether they are SUVs, sedans or small city cars, contain all the mandatory equipment!
Our rental service ensures you unlimited mileage.
CDW and theft deductibles are partially or totally waived.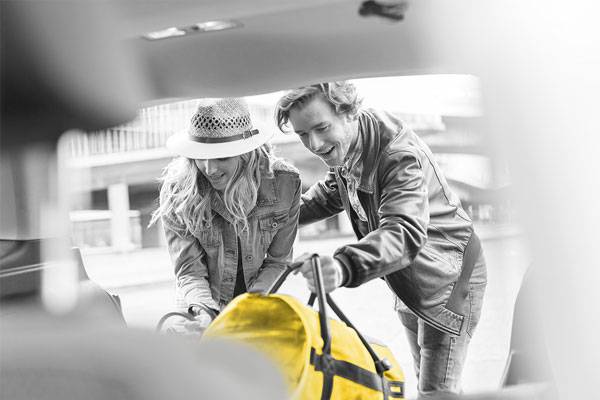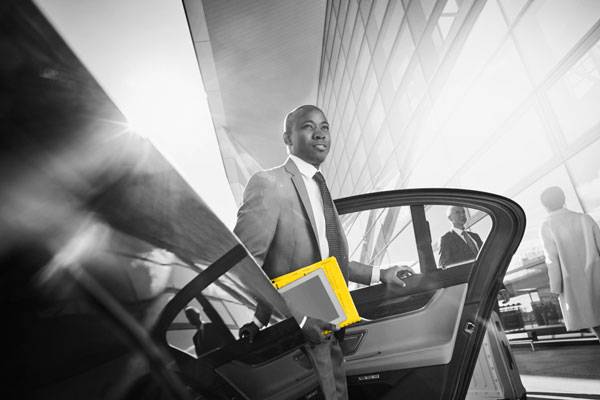 Insuring your car rental in Martinique
Let's face it, an accident or problem can happen quickly, especially when you're not at home. If you wish to reinforce your insurance, Hertz offers various solutions adapted to all budgets. For example, you can opt for the premium assistance, at 6 euros per day, in case of loss of key, battery or fuel breakdown.
The company also offers the Super Cover, at 14.99 euros per day, which is none other than a repurchase of franchise. In case of a problem, everything is taken care of! Enough to take the road for Saint Pierre, the beaches or to see and walk serenely in the city of Pointe-à-Pitre.
Hertz car rental : a know-how at your disposal
Hertz is one of the world's leading car rental companies, offering both long and short term rentals to professionals and individuals. You will find, either on our website or directly in our agencies in Martinique, rental vehicles at the best price. A wide and varied offer, which should not fail to satisfy you.
The Hertz car rental agency has a real know-how, which we put at your disposal. New or used vehicle, classic or additional features, we do everything possible to satisfy you, while respecting your budget and your constraints.
The 5 most beautiful places to visit in Martinique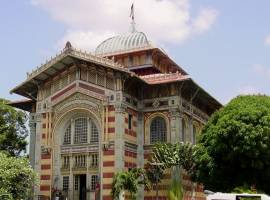 Fort-de-France: The capital !
The most animated city of Martinique, Fort-de-France is the capital. Main port and starting point of your adventures, Fort-de-France is located on the west coast of the island. In addition to spending a day shopping, you can enjoy all the museums and historical sites present in the city where you will discover the pre-Columbian and colonial past of the island.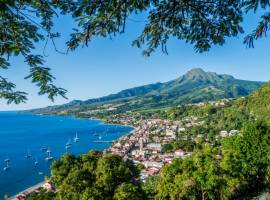 Hertz Saint-Pierre
Founded by fishermen, Saint-Pierre was the most important city in Martinique until 1902, when Mount Pelee erupted and destroyed the city. Never restored, the city is now the center of a sugar area with a geological laboratory and a volcanological museum. Stroll through the ruins where nature has reclaimed its rights, and dive to visit the wrecks of ships that sank in the explosion.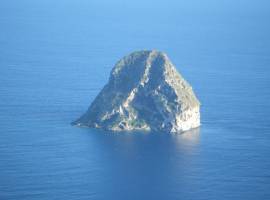 Diamond Rock
This small uninhabited island has a long naval history as a fortress during the Napoleonic wars. It is also one of the last refuges for several species of snakes. Although the island itself is beautiful and full of history, one should not forget the presence of a masterful underwater cave that is particularly popular among scuba divers.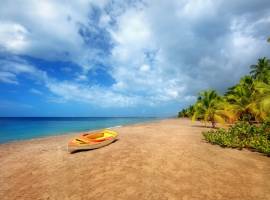 Le Carbet
Le Carbet is home to beautiful and peaceful beaches, which are considered the place of Christopher Columbus' arrival in 1502. Enjoy the gardens and the rum distillery present here.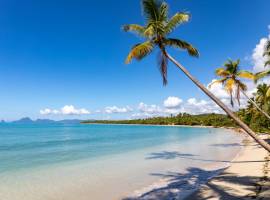 Sainte-Anne
The southernmost village of the island and one of the most beautiful villages of Martinique. You will easily find many stores, restaurants and markets, but you will quickly realize that the main attractions are the white sand beaches.
Our best car models
CAT E6: MG ZS EV SUV ELECTRIQUE
Or similar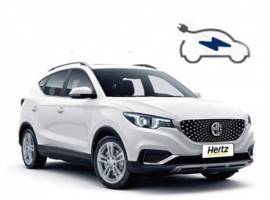 CAT D4: PEUGEOT 508 AUTOMATIQUE
Or similar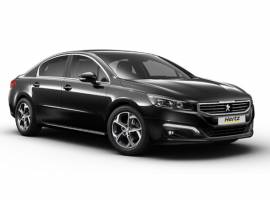 CAT H6: PEUGEOT 5008 AUTOMATIQUE
Or similar